🇺🇸English 🇺🇦Українською 🇵🇱Polski
Loca Deserta
What is this
Interactive fiction. This game allows you to dive into the heroic epoch of the XVII century and experience the unforgettable life of a Cossack in the Wild Fields of southern Ukraine. You will not only get a chance to read the story but determine how it will develop! The fate of the brave Cossack depends on your choices and his life is in your hands.
About the book
At the beginning of the XVII century a confrontation flares up between the Polish-Lithuanian Commonwealth and the Ottoman Empire. As a result of a devastating defeat at the Battle of Cecora, a lot of noblemen, Cossacks, and soldiers are killed or captured by Turks and Tatars. The fate of a young Cossack, wayfaring through the Wild Fields in a desperate attempt to escape from captivity, depends on the choices of the reader of this interactive fiction. All the challenges are equally hard: surviving in the steppe, avoiding the revenge of the Tatars, winning the trust of the Cossack fisherman and returning home. But the battle that will change the course of history is fast approaching. Will the main character be able to participate in it and stay alive? And how will his life go from there? – Only you know the answer!
The game is available in Ukrainian and English. The Polish version is coming soon.
The game is available on Google Play Store and Apple App Store:

Several images from the game: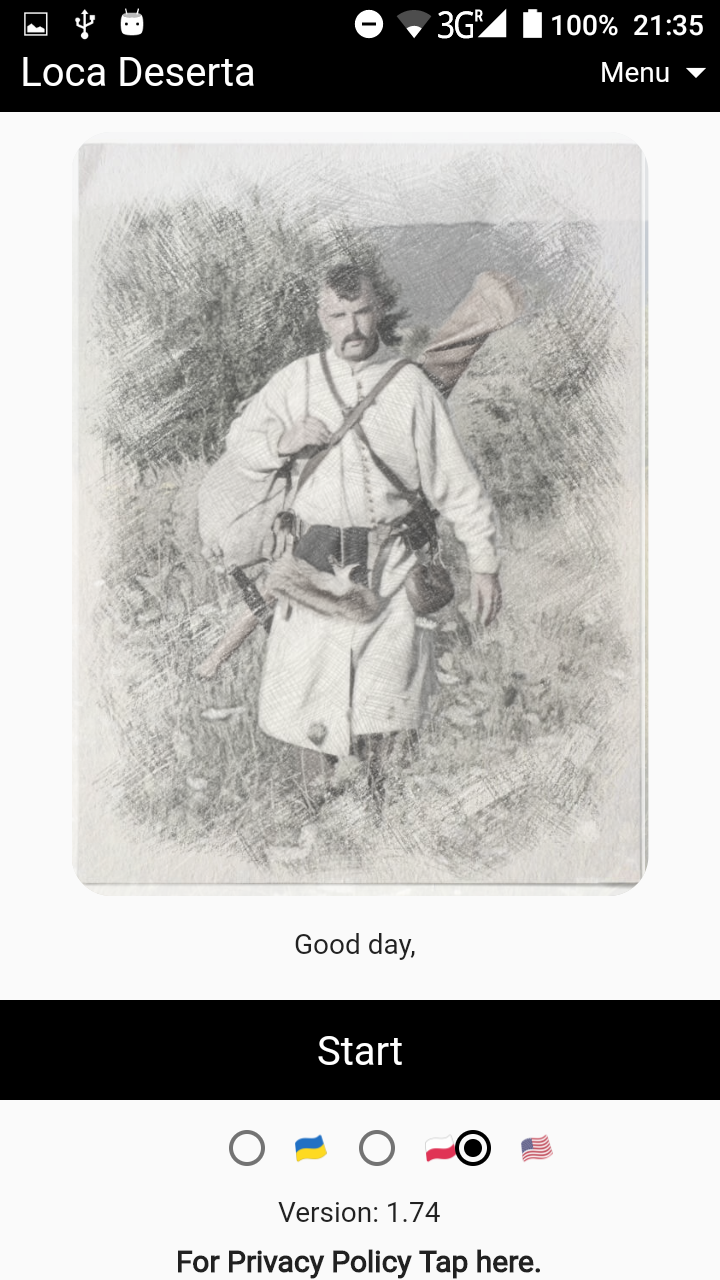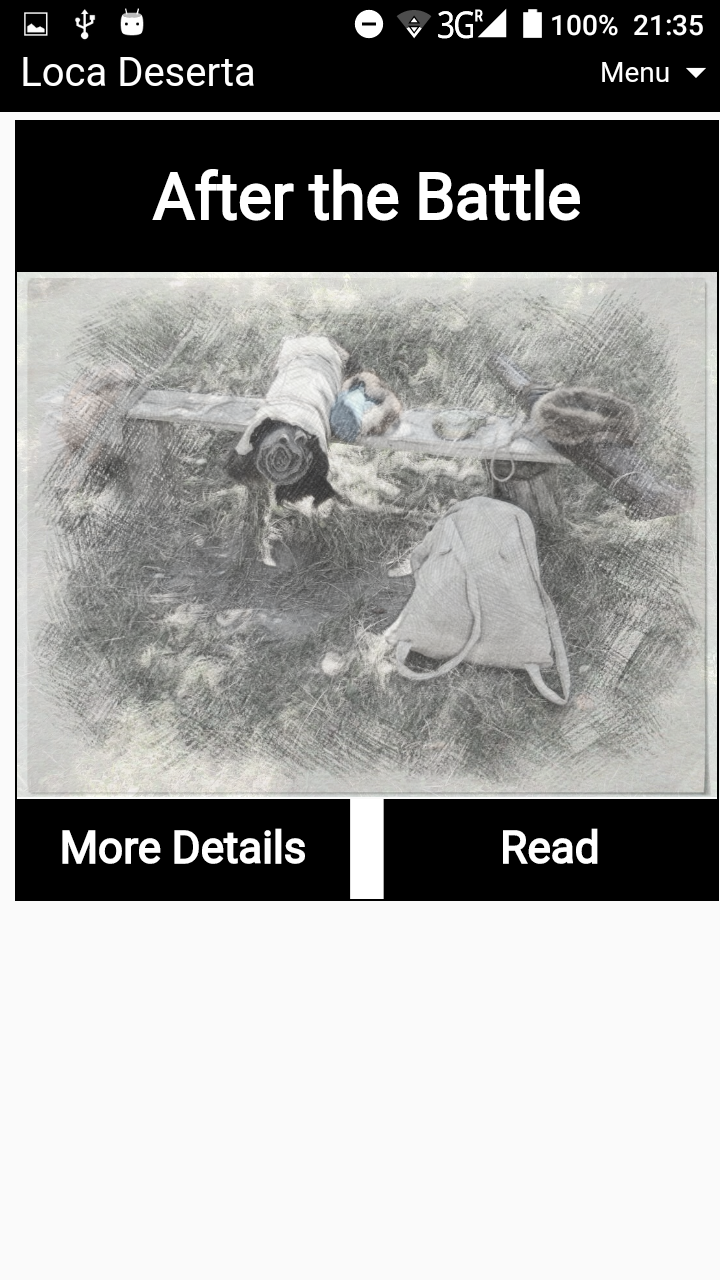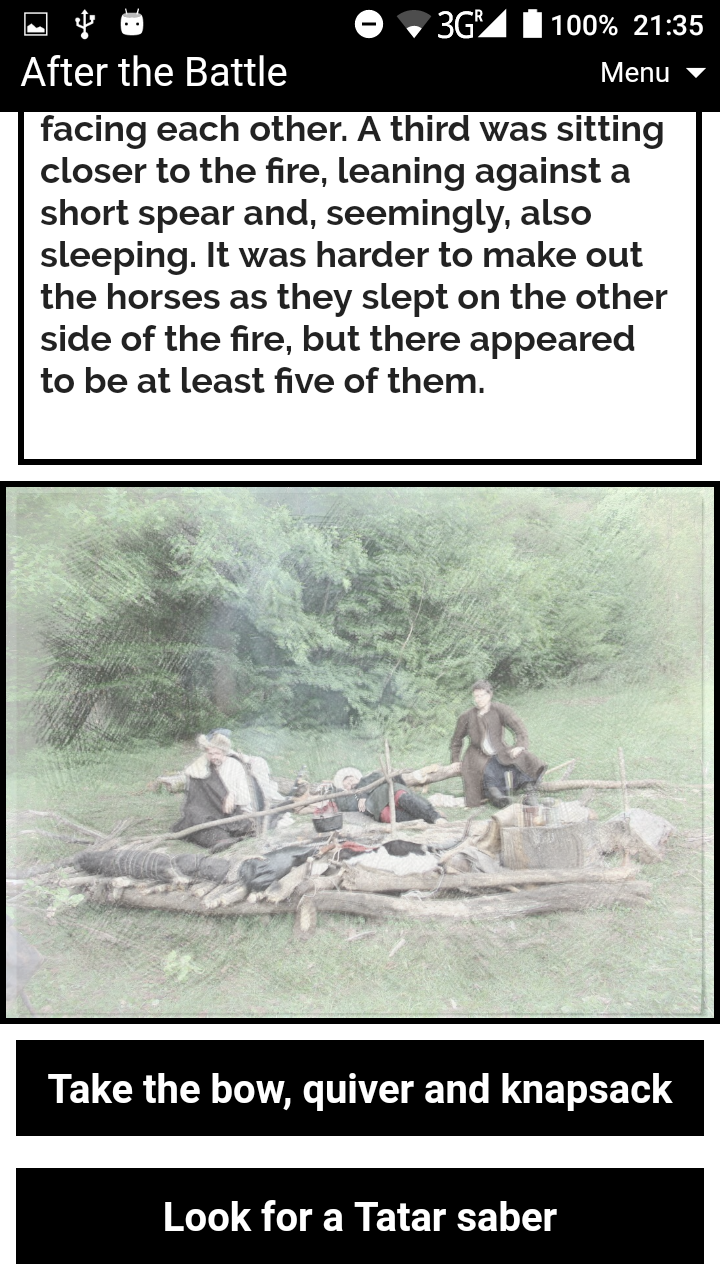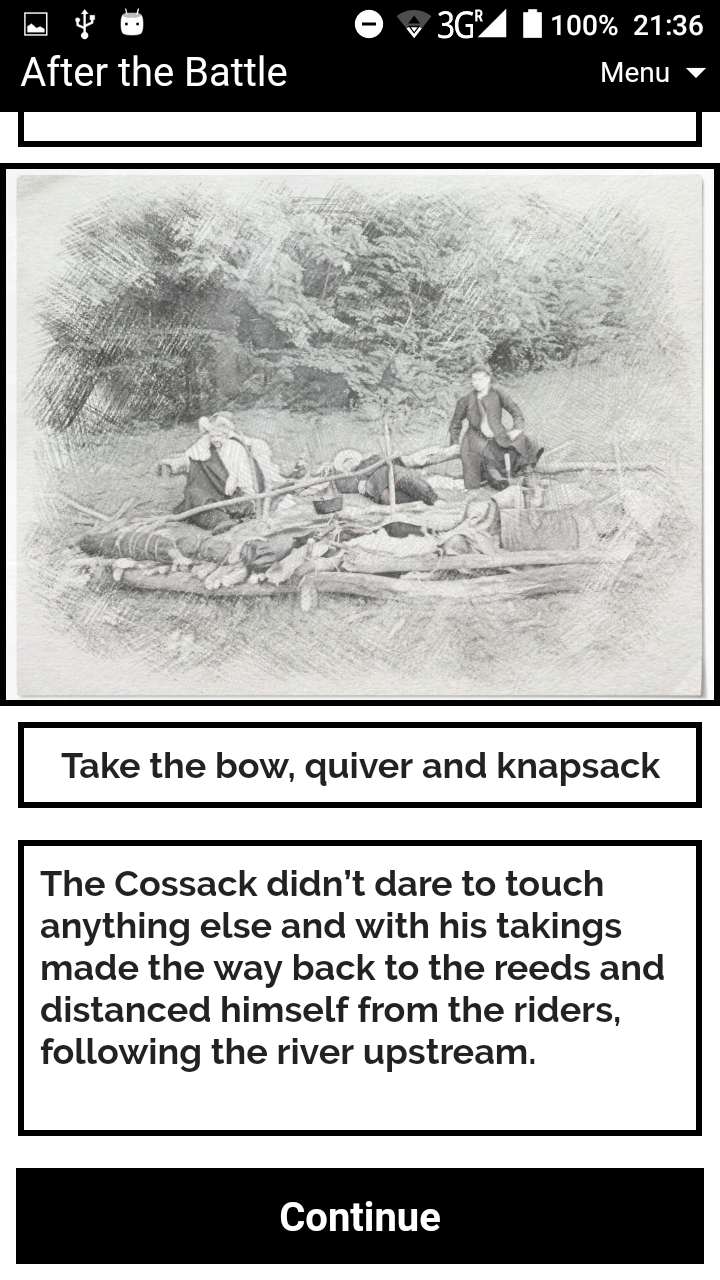 Who are we
Product is developed by Dmytro Gladkyi and Boytsov Kostyantin